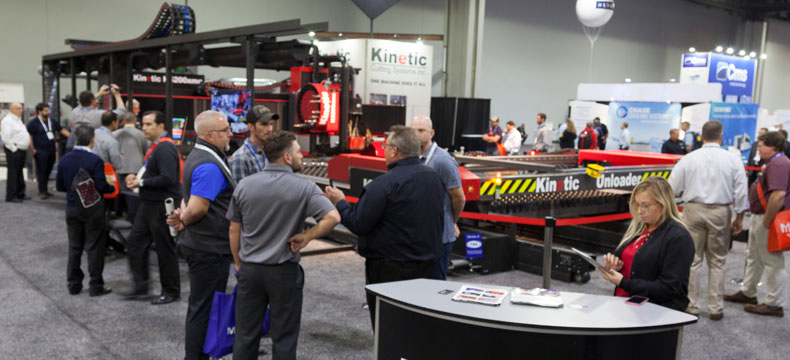 We are excited to be back at the annual meeting of the steel industry in 2023! So if you'll be attending NASCC: The Steel Conference in Charlotte this year, please stop by and see us!
As usual, we'll be demonstrating one of our innovative plate processing systems live at the show. Our K5200xmc features integrated plasma cutting, oxy fuel cutting, milling, drilling, part marking and more all in a single machine. And for those fabricators who are interested in maximizing productivity and efficiency, this machine also includes an automated part removal robot that will revolutionize your shop.
Stop by the booth to see the K5200xmc in action, and ask us about all of the time-saving and bottom-line-boosting features this powerful plasma cutting system can bring to your business.
Show Details
NASCC: The Steel Conference
Charlotte Convention Center
Charlotte, NC
April 12-14, 2023
Kinetic Details
Booth 936
K5200xmc Plasma Cutting System 
Click for complimentary pass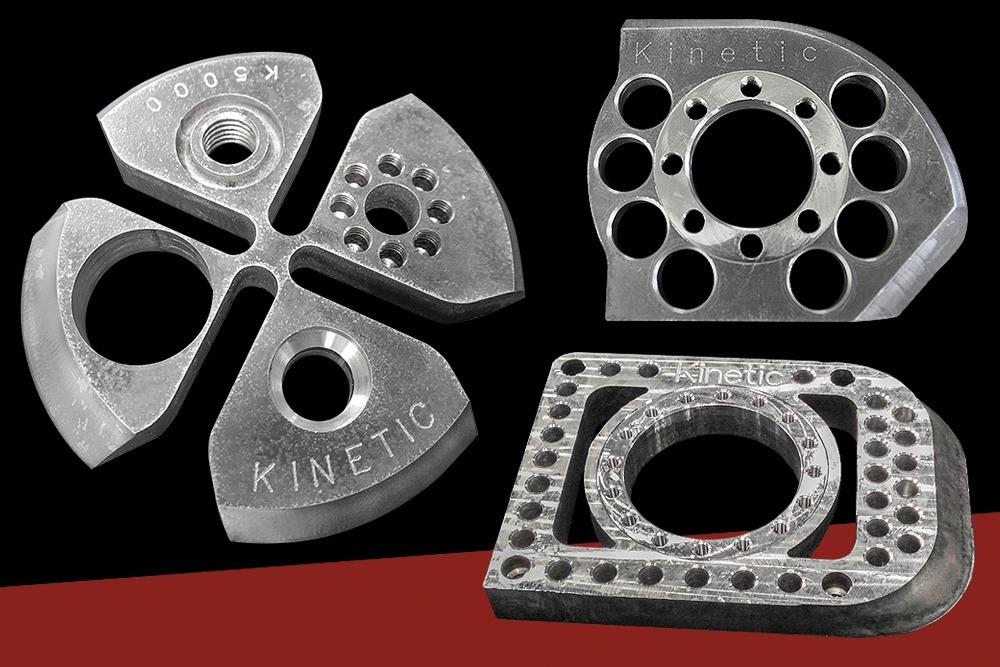 If you'll be at the NASCC: The Steel Conference this year, stop by and see us! And if you have any questions please contact us today. We look forward to seeing you soon and helping your business gain a plate processing advantage!