PRIMECUTNE VERSION 4.5.389 RELEASE NOTES
BEVEL GENIUS
Smarter orientation of parts and bevel cut sequencing
See Bevel Genius.
COLORED PLATE METAFILES
Plates images are now saved in the database in full color.
The plate color scheme is chosen in nesting: No Fill, Plain Color, Colour by Workorder, Colour by Part or Colour by Line Item.
If color by workorder is used, the user to see at a glance which plates contain multiple workorders.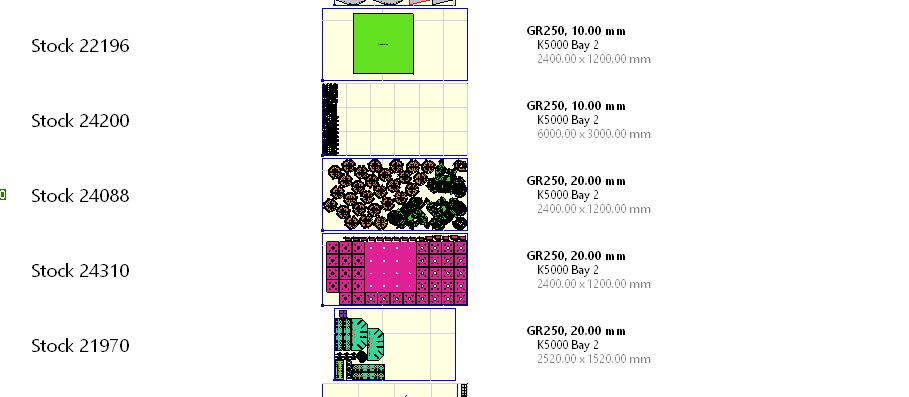 DISPATCH
A number of improvements to dispatch to make functionality more intuitive and added logic for certain common shipment types.
PART BASED QUOTING
Added several new methods to calculate the part area to use in a part based quote.
See Part-Based Quoting Area Calculation Options.
SHOW RELATED PLATES
A new menu option in nesting to show parent and child plates of a selected plate.